It's so important to keep your precious breast milk safe - especially when you're a busy mama pumping on-the-go!
⠀⠀⠀⠀⠀⠀⠀⠀⠀
Not only are we talking about making sure it doesn't leak out (nobody wants to cry over spilt milk!), but also keeping it as fresh as possible until you're back home.
⠀⠀⠀⠀⠀⠀⠀⠀⠀
Breast milk is a "living" fluid - full of antibodies and nourishment, so it's crucial to keep it fresh to prevent bacterial contamination & preserve its nutritional benefits for your baby.
⠀⠀⠀⠀⠀⠀⠀⠀⠀
According to national recommendations, breast milk should only be stored for up to 4 hours at room temperature (<26°C) and 48 hours in the refrigerator (2-4°C). To help you keep your milk fresher for longer while out & about, we've designed our Insulated Storage Bag!
⠀⠀⠀⠀⠀⠀⠀⠀⠀
Made from carefully chosen, high-quality materials, it's been tried and tested it to ensure it preserves the temperature of its contents inside. It comes in two beautiful colors - Caramel and Shadow Blue.
⠀⠀⠀⠀⠀⠀⠀⠀⠀
Simply pop an ice pack in the bag along with your milk to keep it safe and cool until you can stash your milk away in the fridge or freezer! (P.S. Our silicone milk bag makes a great reusable ice pack - just fill with water and freeze in advance!)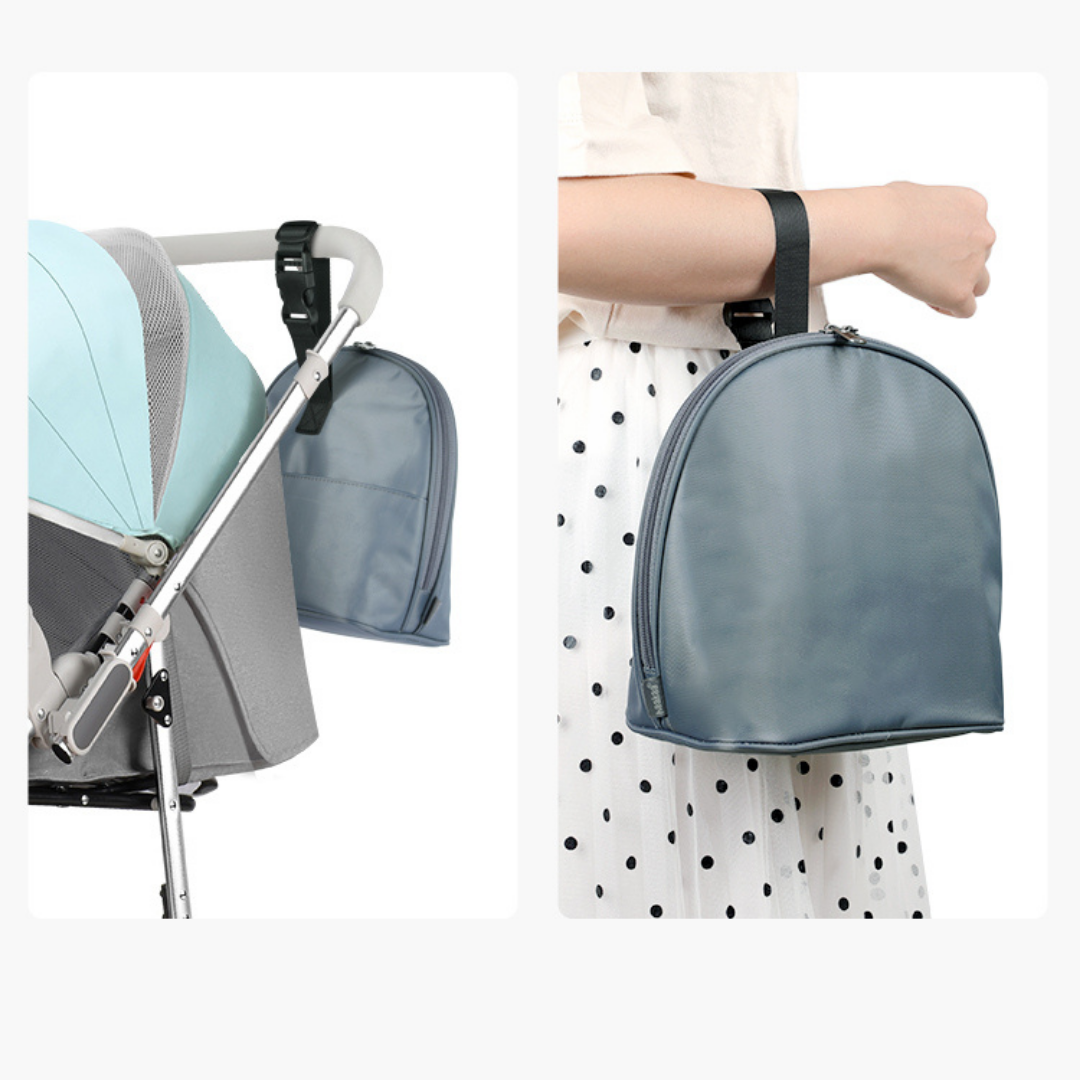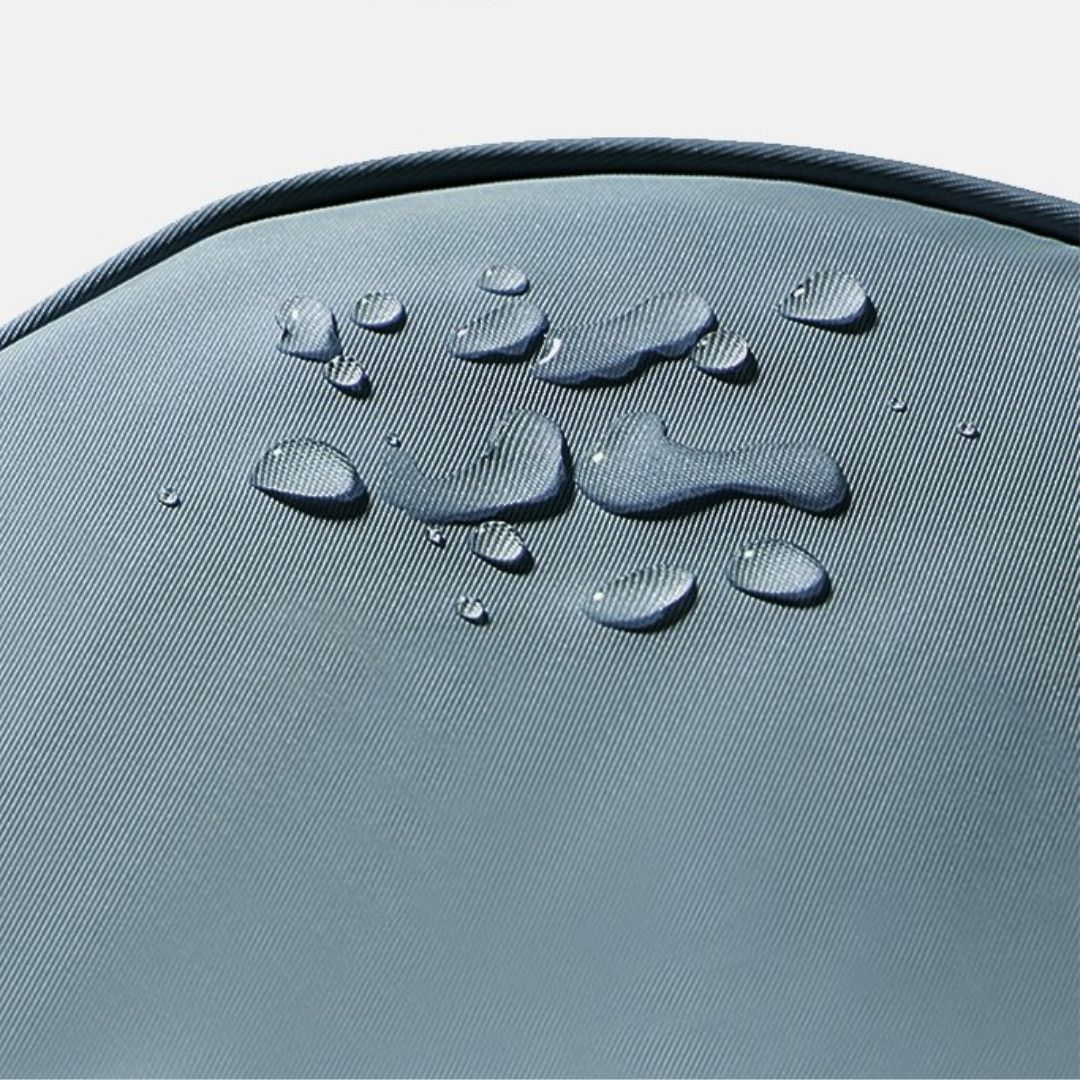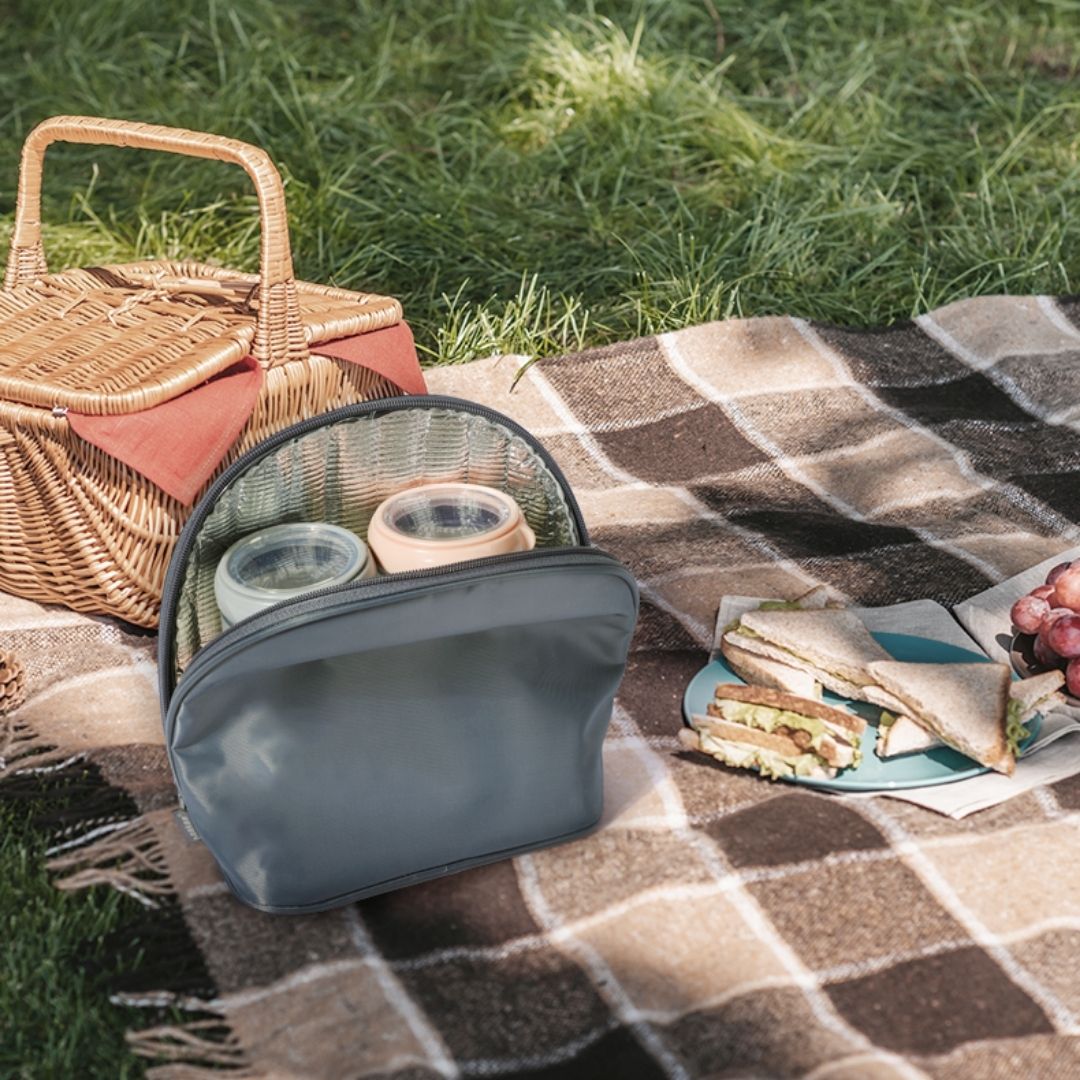 ⠀⠀⠀⠀⠀⠀⠀⠀⠀
Please follow the guidelines and recommendations of your own country with regards to storing breast milk.